VISIT US IN STORE
180 N LaSalle St
Chicago, IL 60601
*Validated parking available at 177 N Wells garage
GET DIRECTIONS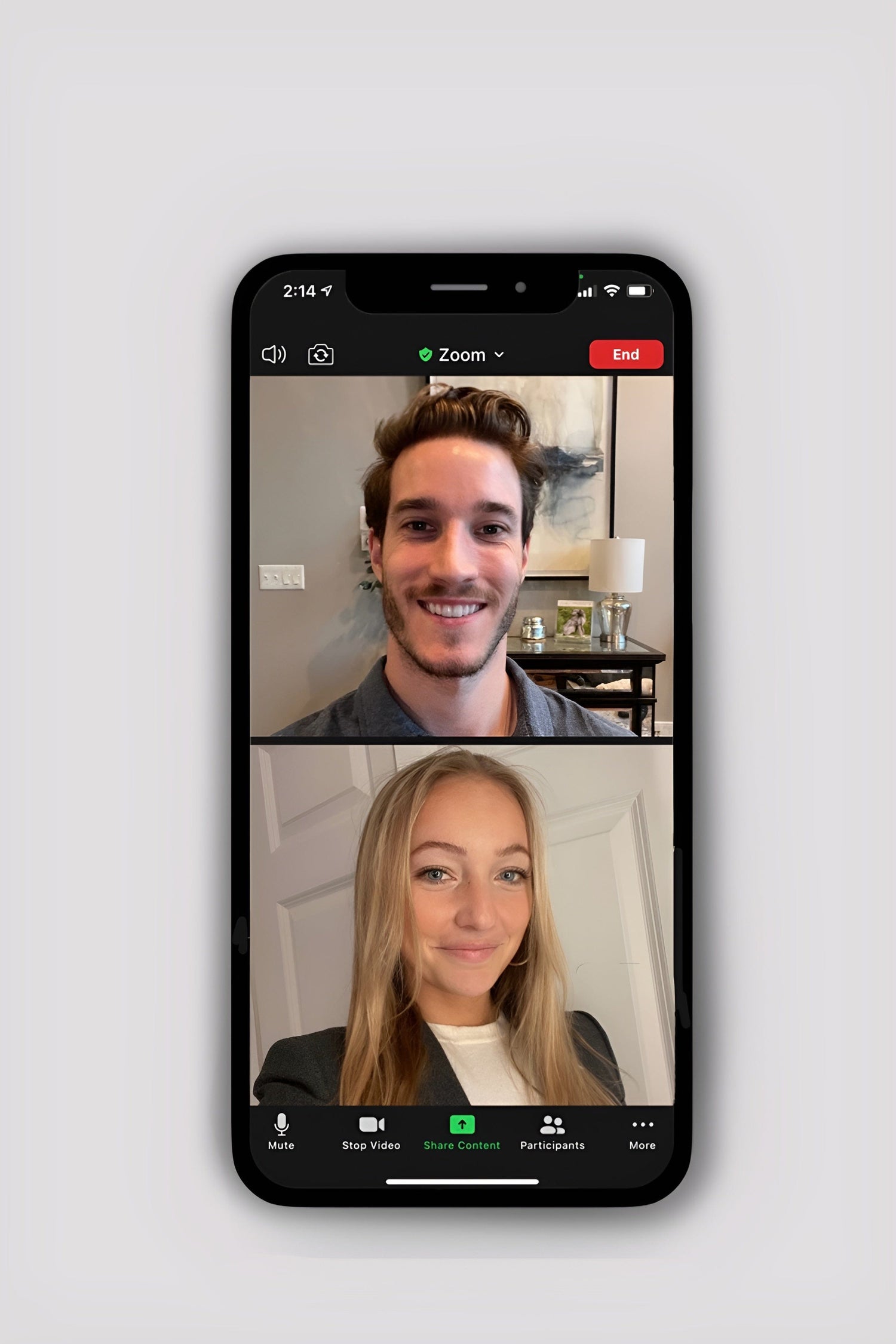 HOME SERVICE
Our Professional Clothiers can visit you in the comfort of your own home, office, or other place of convenience.*

OUT OF HOURS
Out of hours appointments can be arranged at a timing convenient for you.

VIRTUAL APPOINTMENT
Schedule a call with one of our experts to virtually create your next masterpiece.
*First Fitting must be performed in showroom.
REQUEST AN APPOINTMENT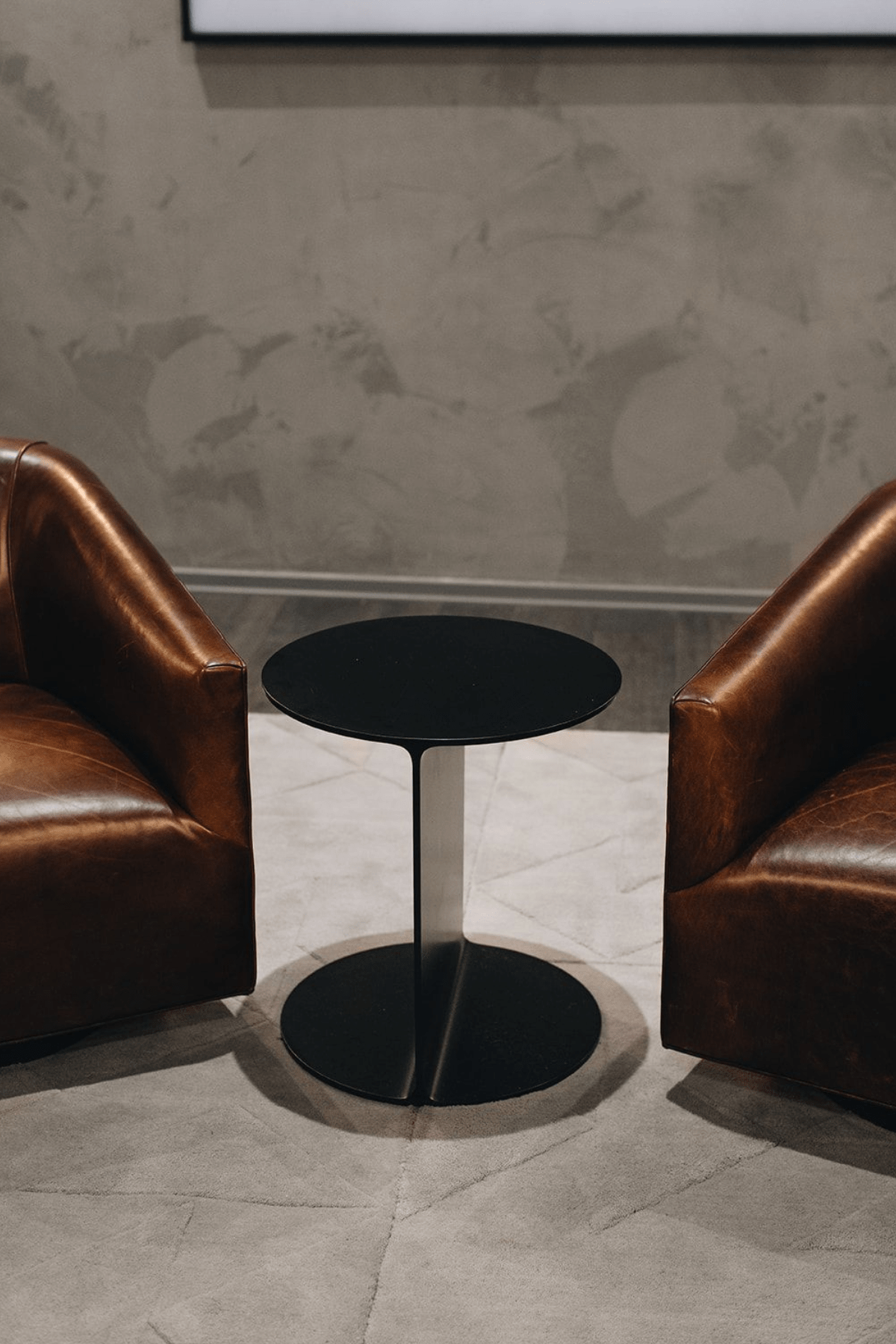 CONCIERGE SERVICE
Our team is available for all styling assistance ahead of an event, wedding or ceremony on your expedited timeline.
PRIVATE EVENTS
Reserve our space for your an exclusive and intimate experience.
CONTACT US