Getting Married?
From traditional Barathea tuxedos to sleek suiting options, ESQ provides uncompromising quality, decades of expertise, and an unforgettable experience. We source from Italy's most exclusive mills and hand sew each garment for the most discerning of gentleman.
Congratulations on your engagement. We look forward to seeing you soon.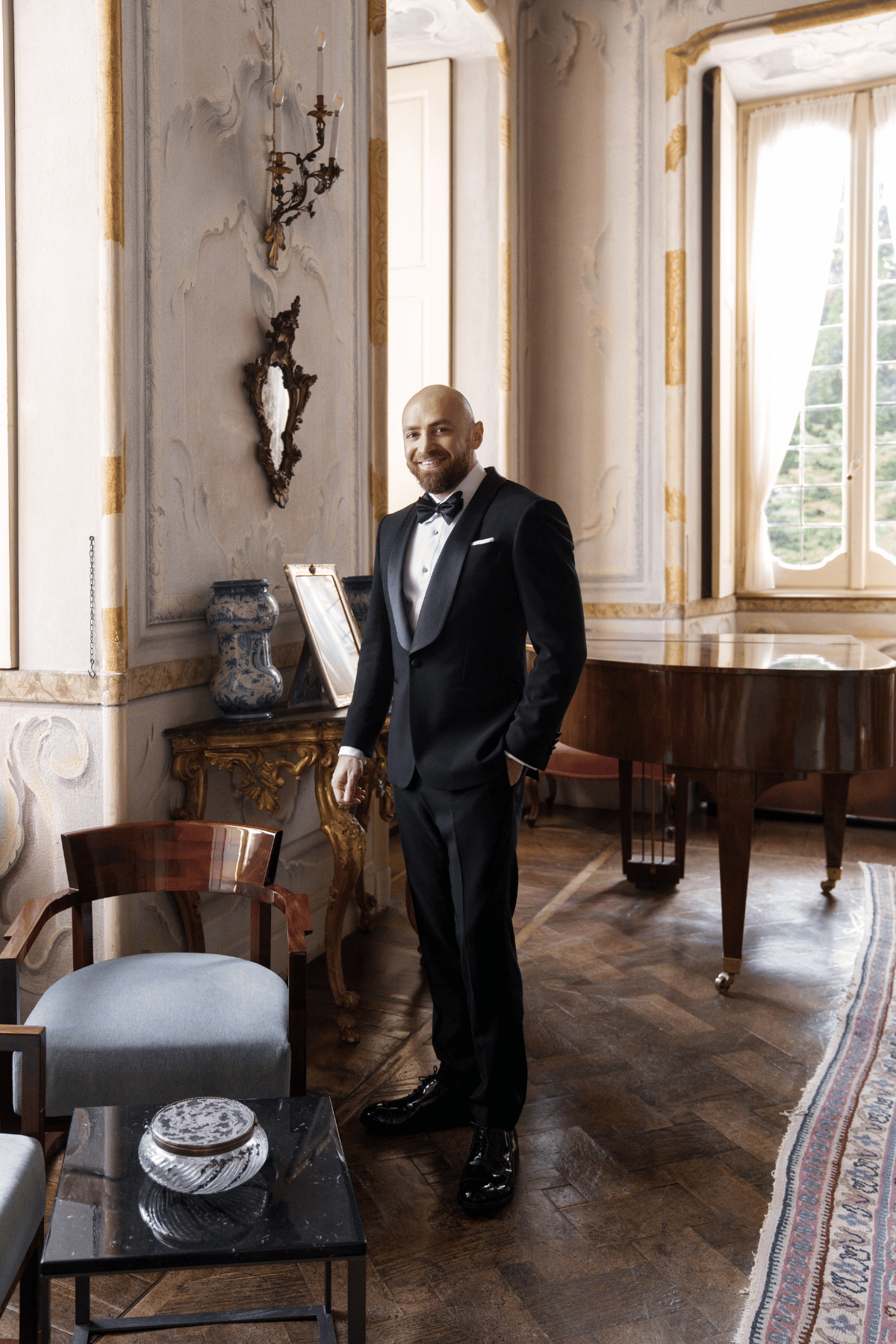 It's your masterpiece
Whether you're the groom or a guest, we've got you covered with uncompromising quality and unforgettable experiences that ensure you conquer the nuptial circuit in style. No matter your body type, we create unique pieces just for you, executed with uncompromising precision and attention to detail.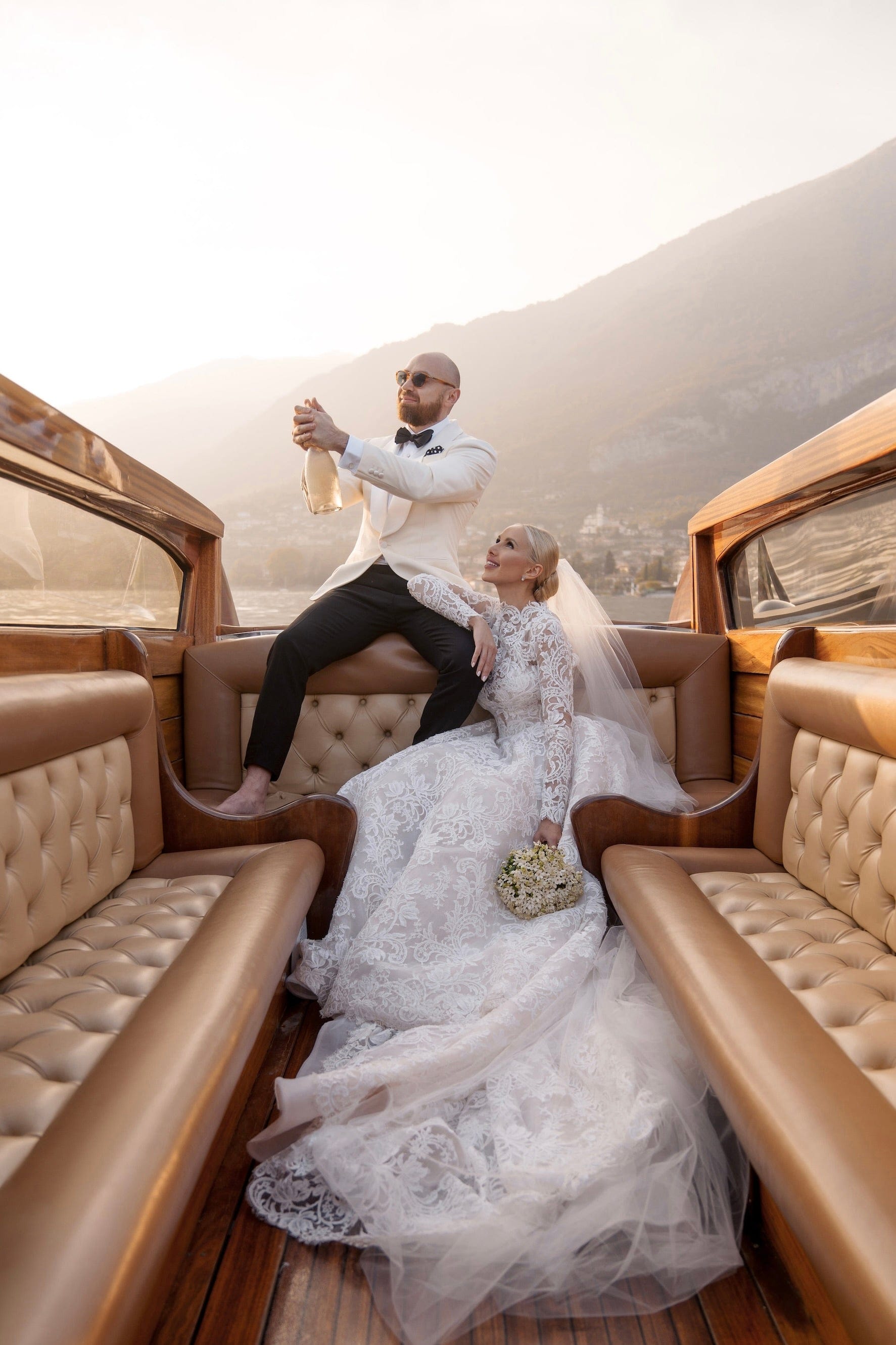 What to expect
Your exclusive experience begins with a first appointment with our staff, who will walk you through every step of your garment's creation. We will then take your measurements to create a unique pattern adapted to your body down to the centimeter.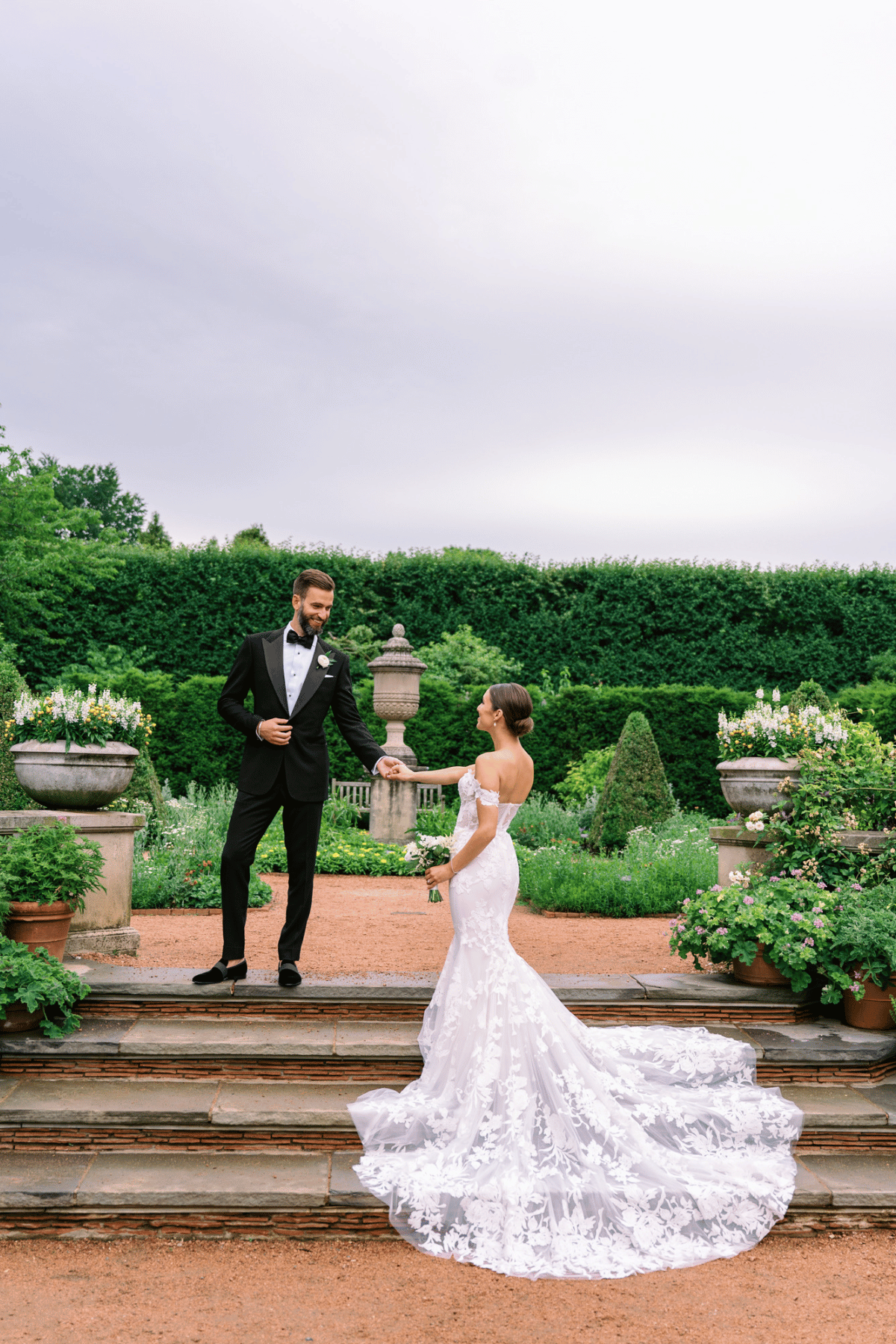 OVER 300 WEDDINGS
At ESQ, you don't just get an expert, you get masters of their craft. We house 40k+ fabrics from Italy and England's top mills, including a wide range of light cashmere, silks and exceptionally fine wool so you will look and feel your best.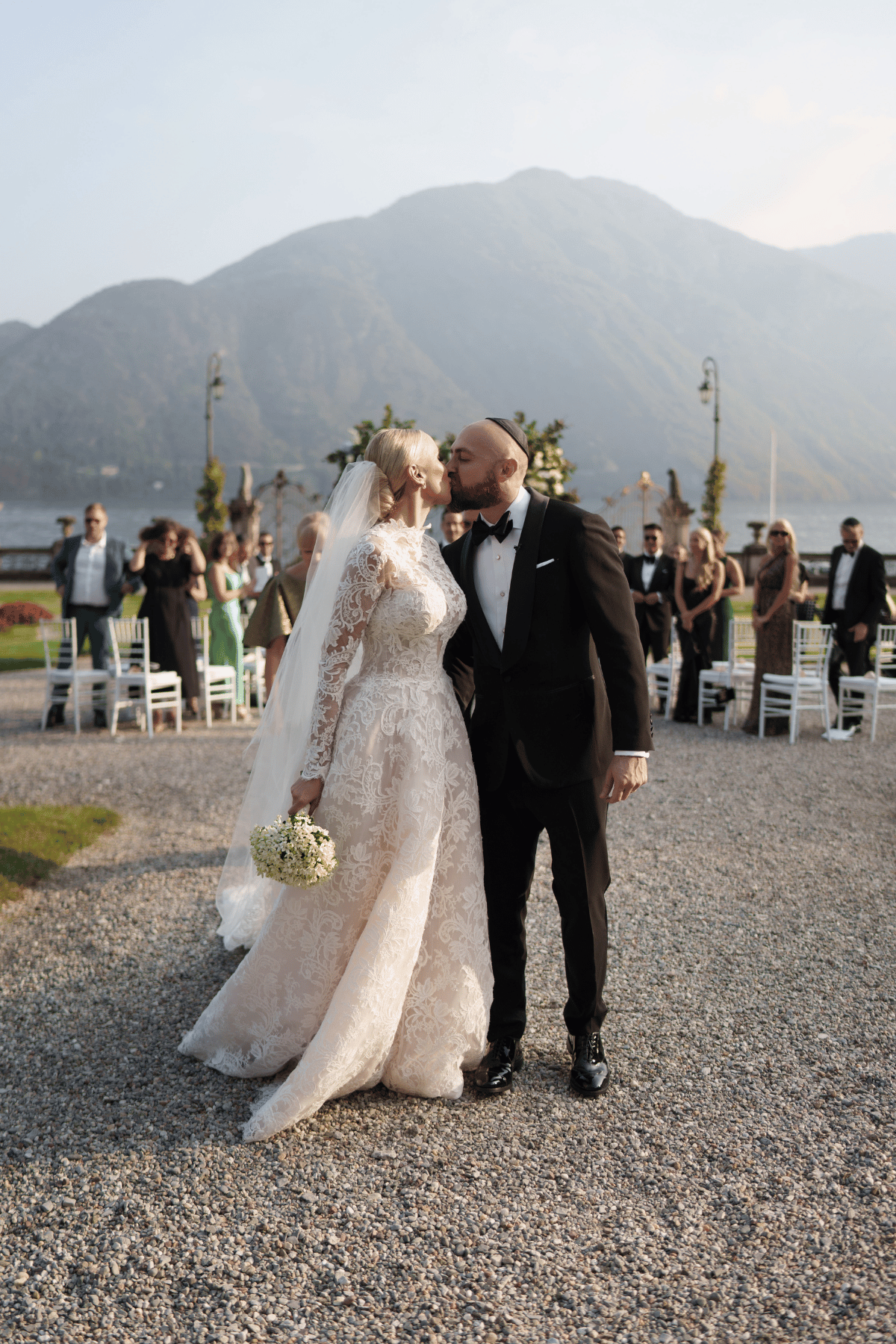 Expedited timeline
Though we reccomend booking your fititng well in advance, we operate on your schedule and deliver most of our garments within five weeks. If needed, alterations will be finished within a week.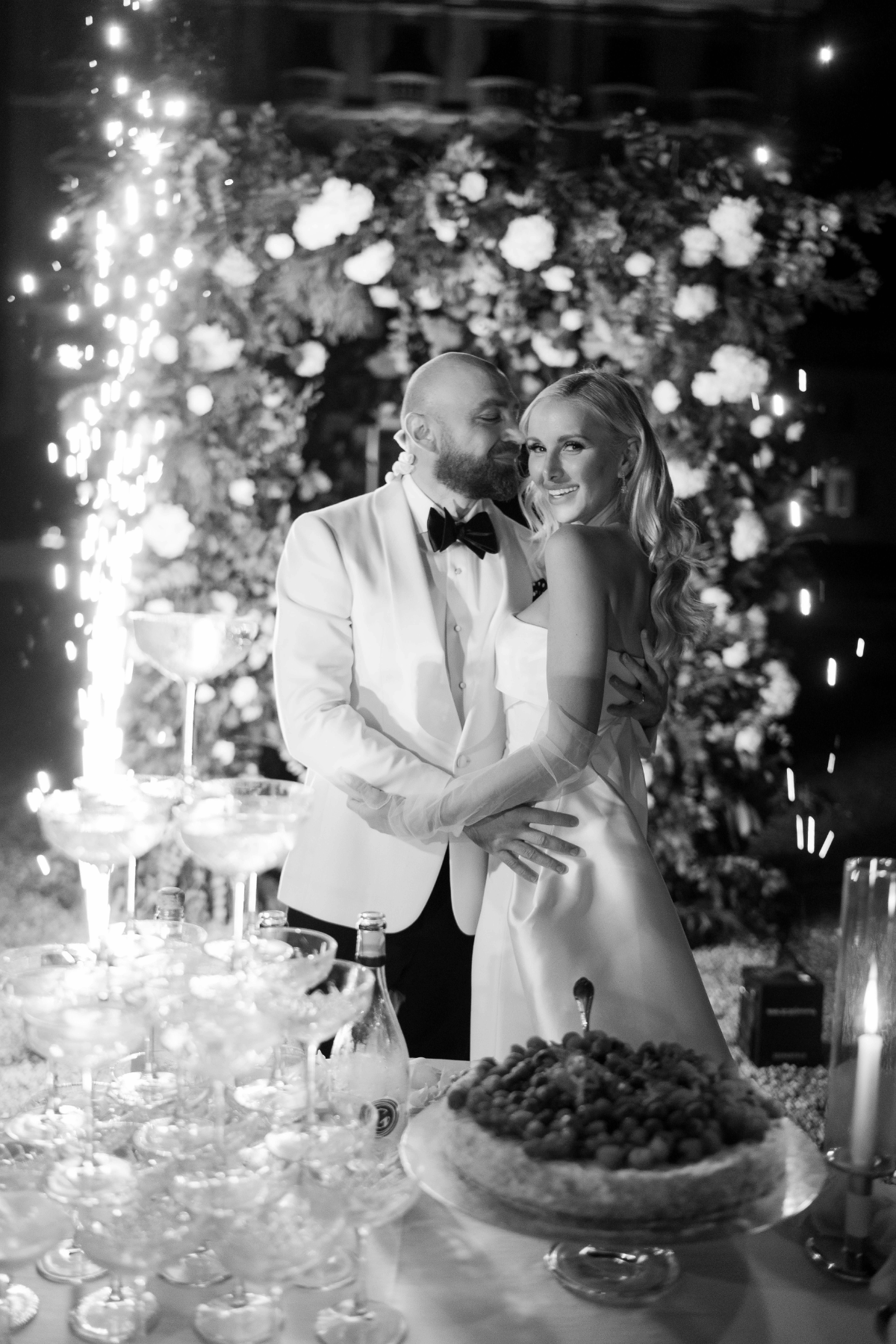 Perfect fit, guaranteed
Each member of our team is trained to be masters at their craft - from knowledge of materials to performing an expert fitting. We guarantee that your garment is to your liking upon delivery or we'll remake the garment until your satisfaction or your money back.